Studytrip Scandinavia 2023
Dit is de Blog van de studiereis van 2023 naar Scandinavië. Elk dag schrijft een van de deelnemers een stukje dat je hier dan kan lezen.
---
Today the first of three travel days started at 6:00. Half an hour later everybody was outside at the hostel and we went on our way to Bergen station. After finding the right bus to take us to Arna, we got onto the Bergensbanen to Drammen (direction Oslo). As the first people already dozed off again, the snowy plateau of the Hardangervidda came in sight. The sun shone all day, so sunglasses were more than welcome, especially with all the reflective snow.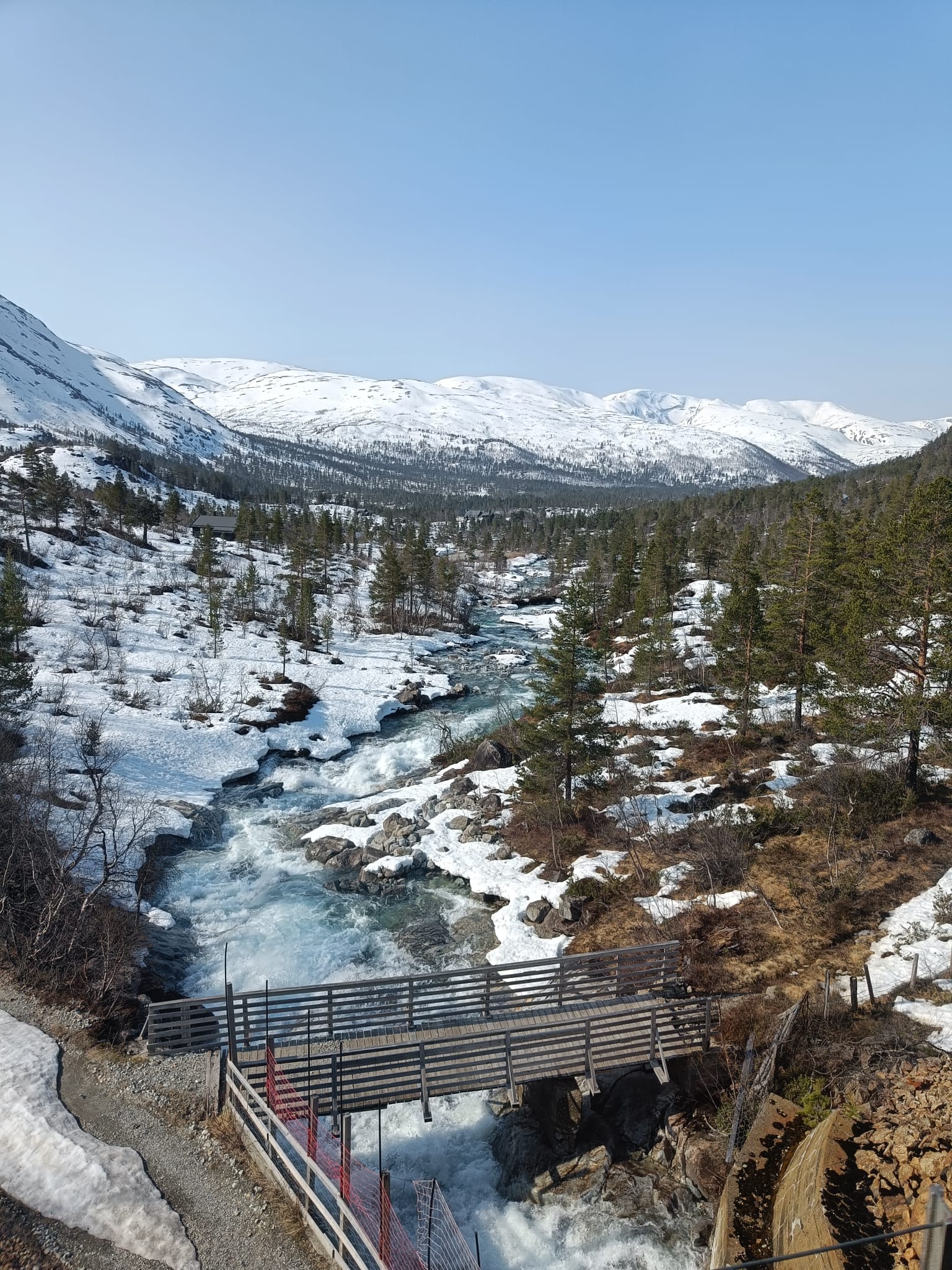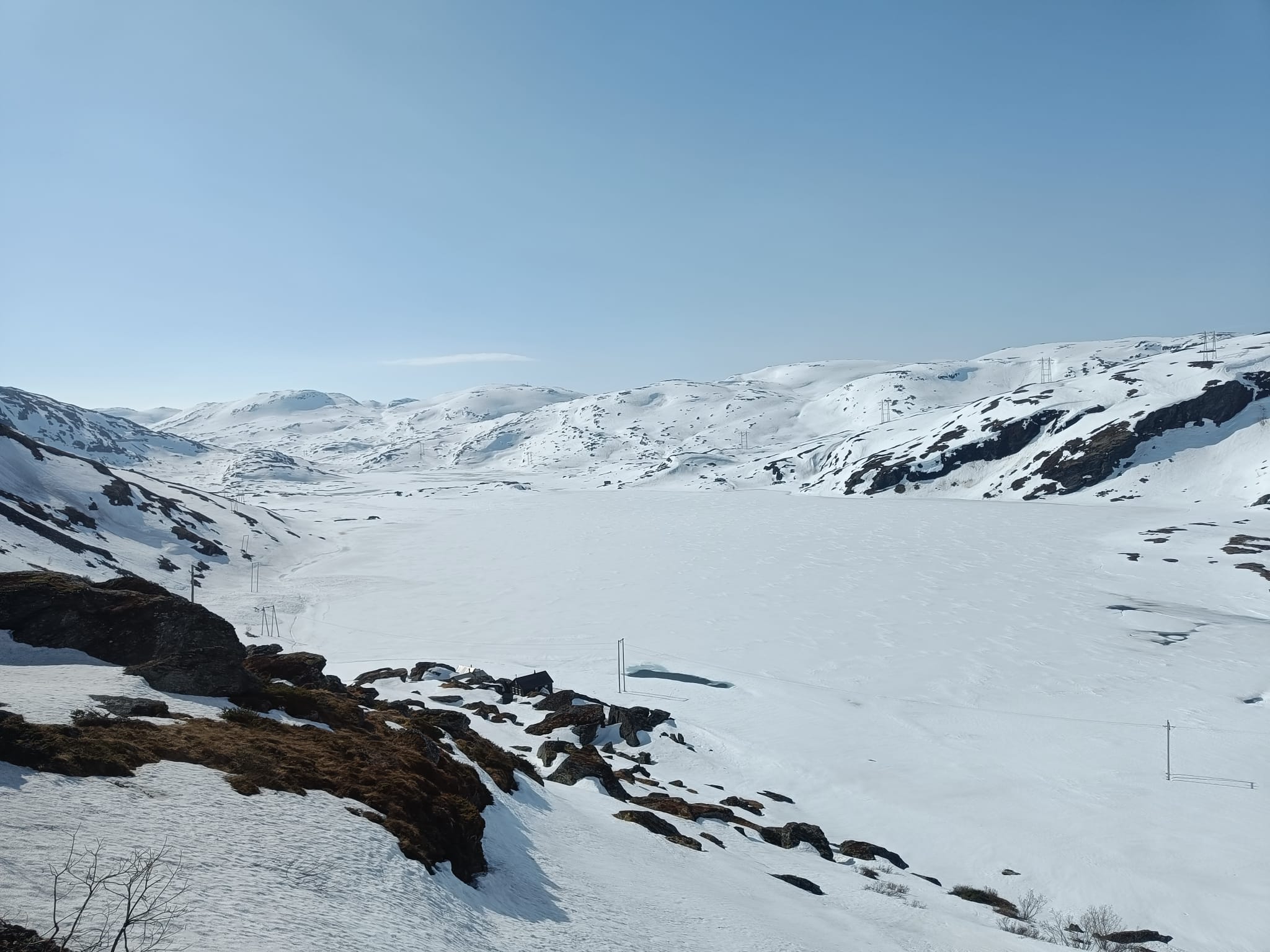 As one fought the boredom by making sudokus (some people more successfully than Koen), the other accepted the tiredness and tried to sleep. Some people went for some coffee at the on-board bistro, again others spent their hours staring out the window at the beautiful landscapes or playing a game on their Nintendo DS (but without the Mario Kart parties this time).

As our destination came closer, the snowy hills made way for more streams, lakes, cliffs and trees. After a not too long transfer at Drammen where we had time for some late lunch/early dinner and some groceries, we embarked on our final Scandinavian train ride, to Kristiansand.

Especially on this train, most people's energy levels dropped and people decided to sleep, read, puzzle, listen to music, watch a movie/series or be annoyed by gymnast youths TikTokking in the train isle. The views coming past the windows were still beautiful with forests and waterfalls, and still some snow capped mountains in the distance now and then.
Just after 20:00 we arrived in Kristiansand and luckily the hostel was only 5 minutes away. Within 5 minutes in the hotel room, Bart found out the hard way that our sink was clogged and that it is dusty in the trundle bedspace. Some people were persuaded by the takeaway grillroom right across the street handing out 20% discount tickets, before most people gathered down in the lounge where a long travel day ended with some coffee, tea, other drinks and even a Norwegian board game.