Blog 29 April - Blörk
Wicher van Bree in Studytrip Scandinavia 2023 2023-04-30 09:43
---
For some of us, this day started with recovering from our night out before. After sleeping in quite late I went out to the local bouldering hall to work out. It was very small, but also quite cheap (50dk) and for 1 day it was perfect. Other groups of people went to the art museum, took a 6.5km run, see the royal palace and/or took a walk in the city.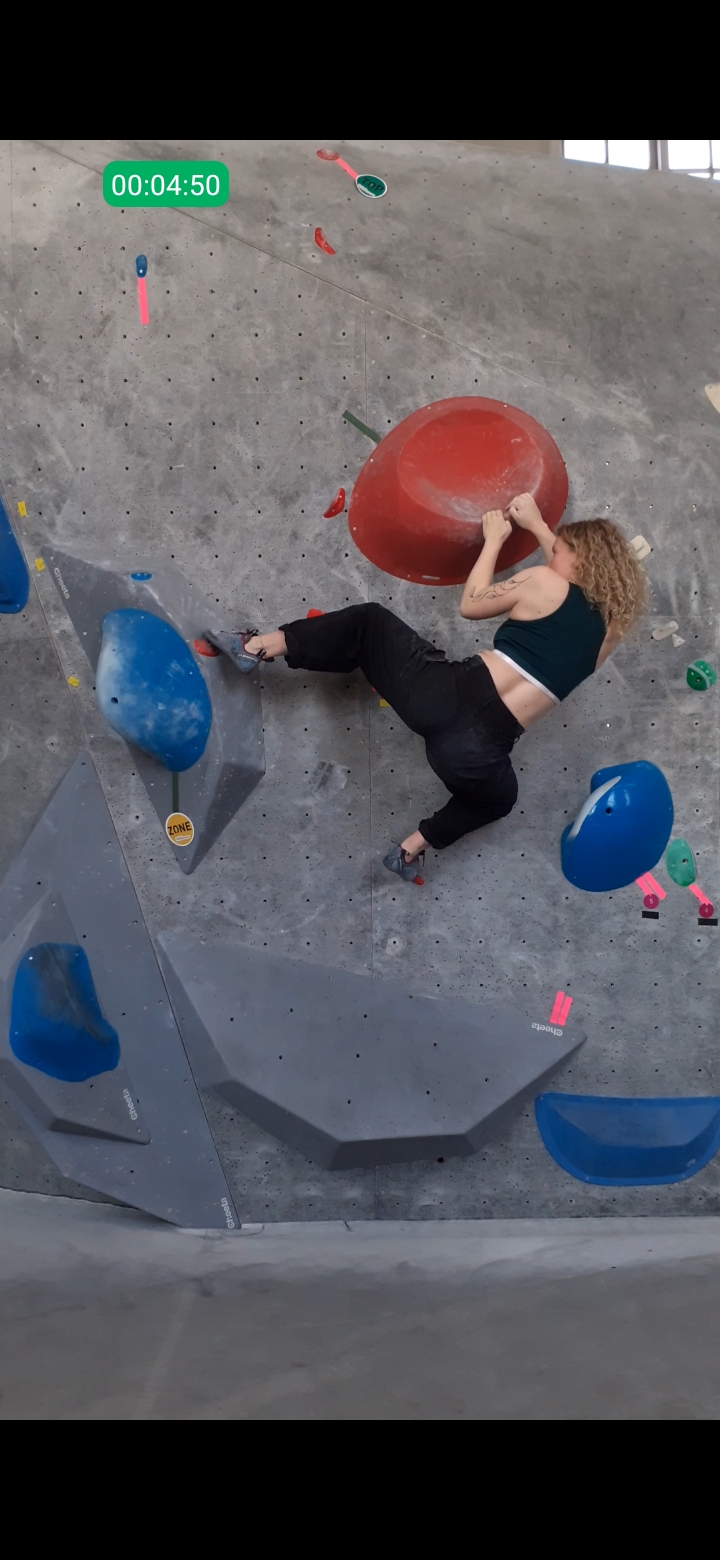 At 15.30 we met up in the harbour for a 1hour guided boat tour. We saw palaces, military buildings, the little mermaid, parliament, churches and many bridges. The sun also came out regularly to give us some warmth.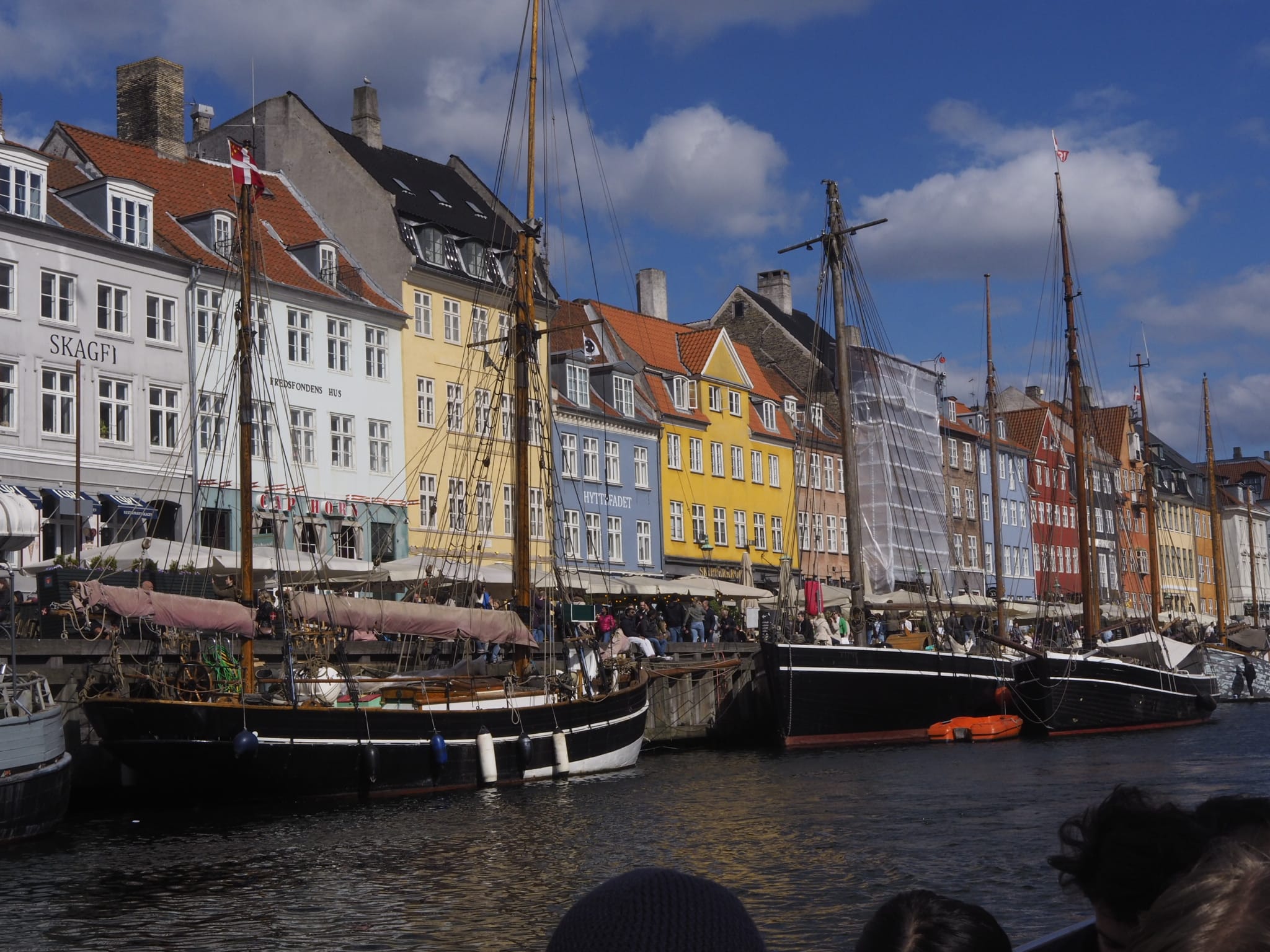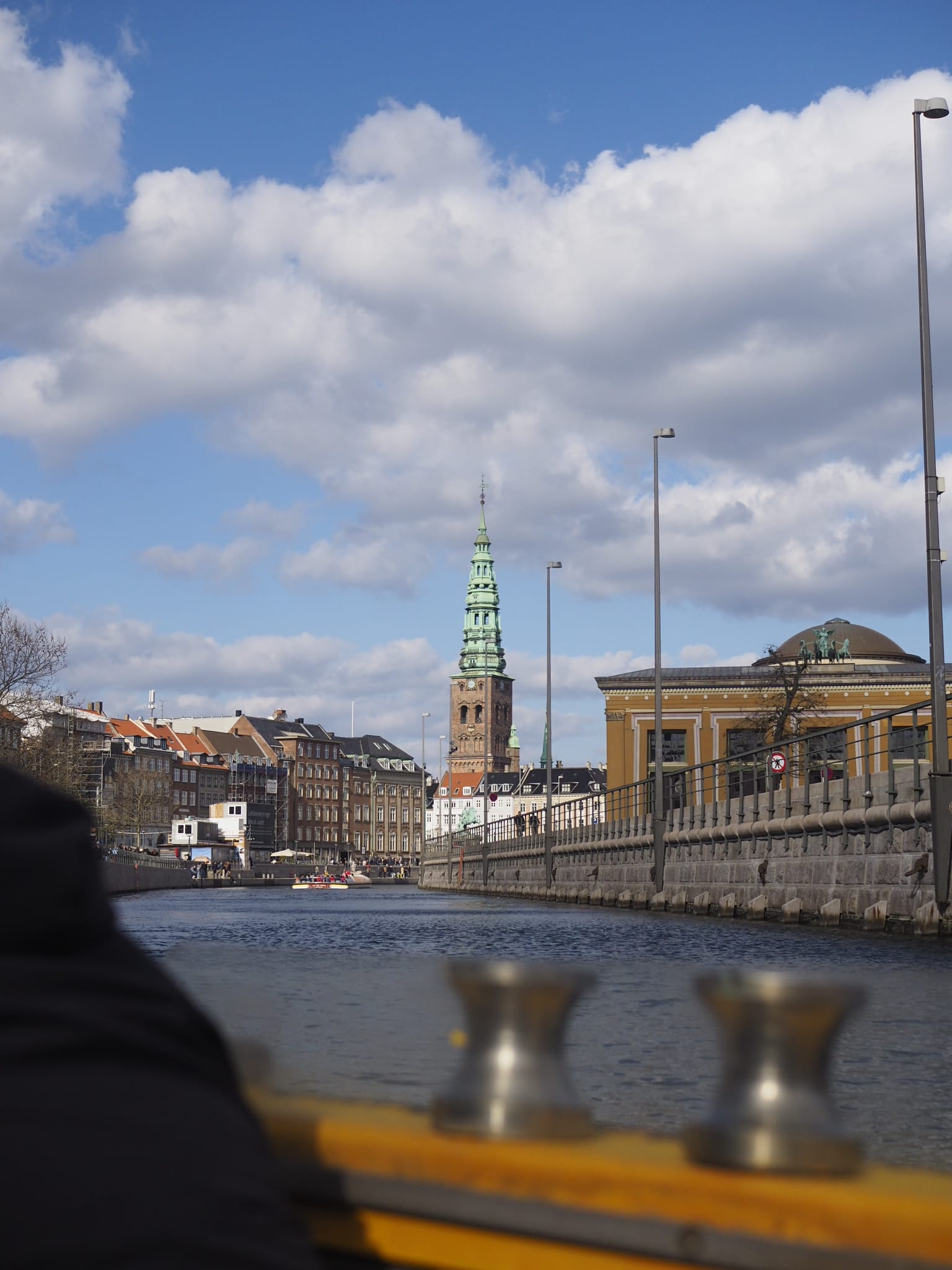 After the tour we walked to the restaurant were we enjoyed a buffet with the whole group. There was so much food to eat since it was unlimited. The chocolate mousse was particularly good.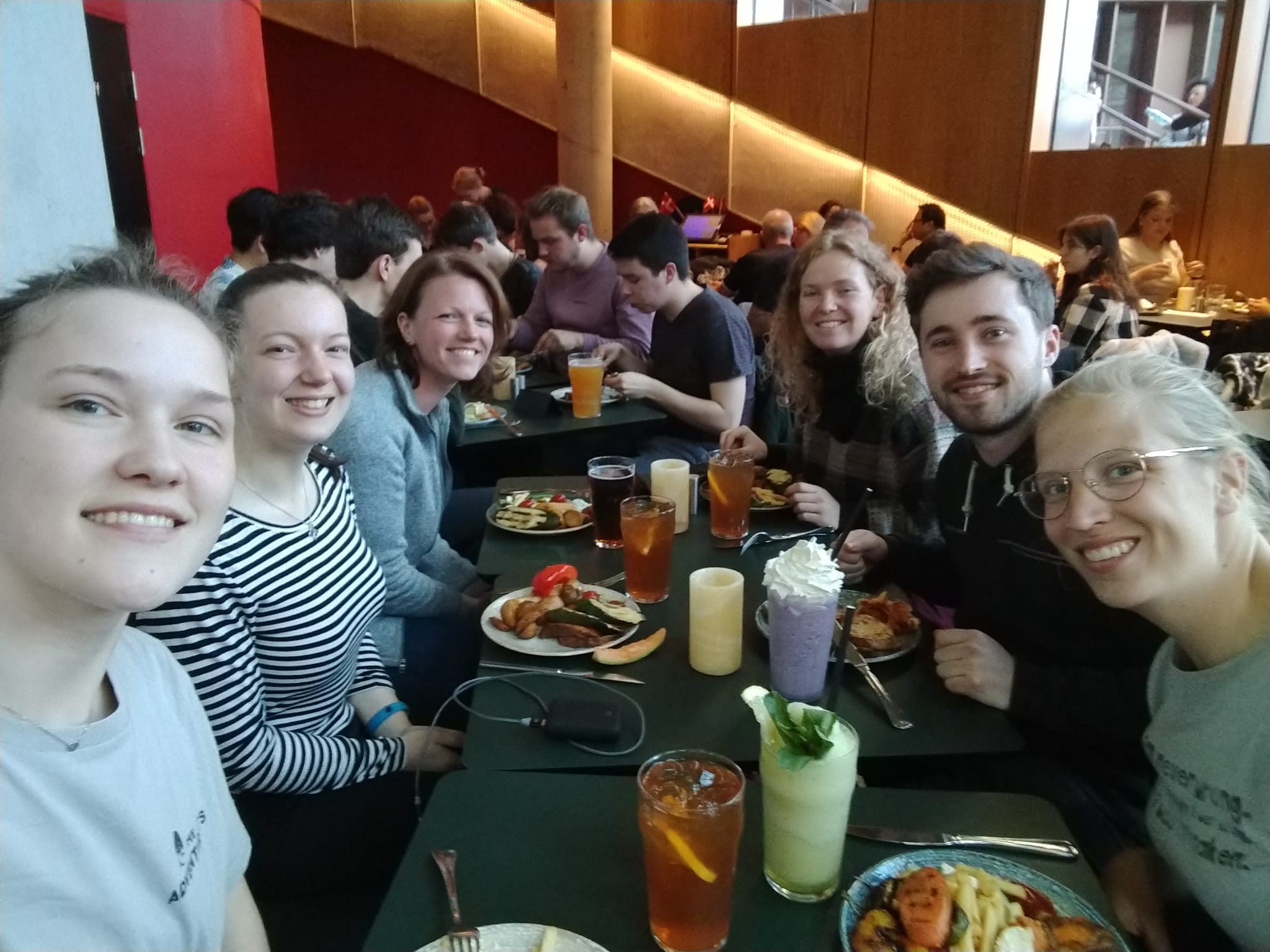 Then we caught the last moments of daylight on a bench in the park before getting back to the hostel for a night in with a drink or a book (for me it's the book).