Blog 3 May - Bart
Wicher van Bree in Studytrip Scandinavia 2023 2023-05-03 21:38
---
Today marks the first full day in Stockholm, but it's also Wicher's birthday! So when everyone gathered in the morning, we first sang a happy birthday song for him. After that we walked to the department of Engineering Mechanics, which is part of the KTH Royal Institute of Technology. We visited several laboraties of the department and got a closer look at the research performed there.


We started at the Biophysics group, where we visited a motion capture lab. Secondly we were shown cellulose filament, one of the worlds strongest biobased materials. Thereafter we saw some windtunnels at the Fluid Physics Laboratory (FPL). Each windtunnel is used for different experiments and has a different way of measuring the speed of the wind. Lastly we saw a model of a sailboat designed to transport cars. This model is used to study if the carbon footprint of the transport sector can be reduced by making use of the wind.

After our visit most of our group went out for a walk around Brunnsviken, a lake in Stockholm. It was really fun untill it started to rain. Then, most of us took the bus back to the hostel after having walked 13 km. In the end, only one person managed to complete the full hike (congrats Willie ?).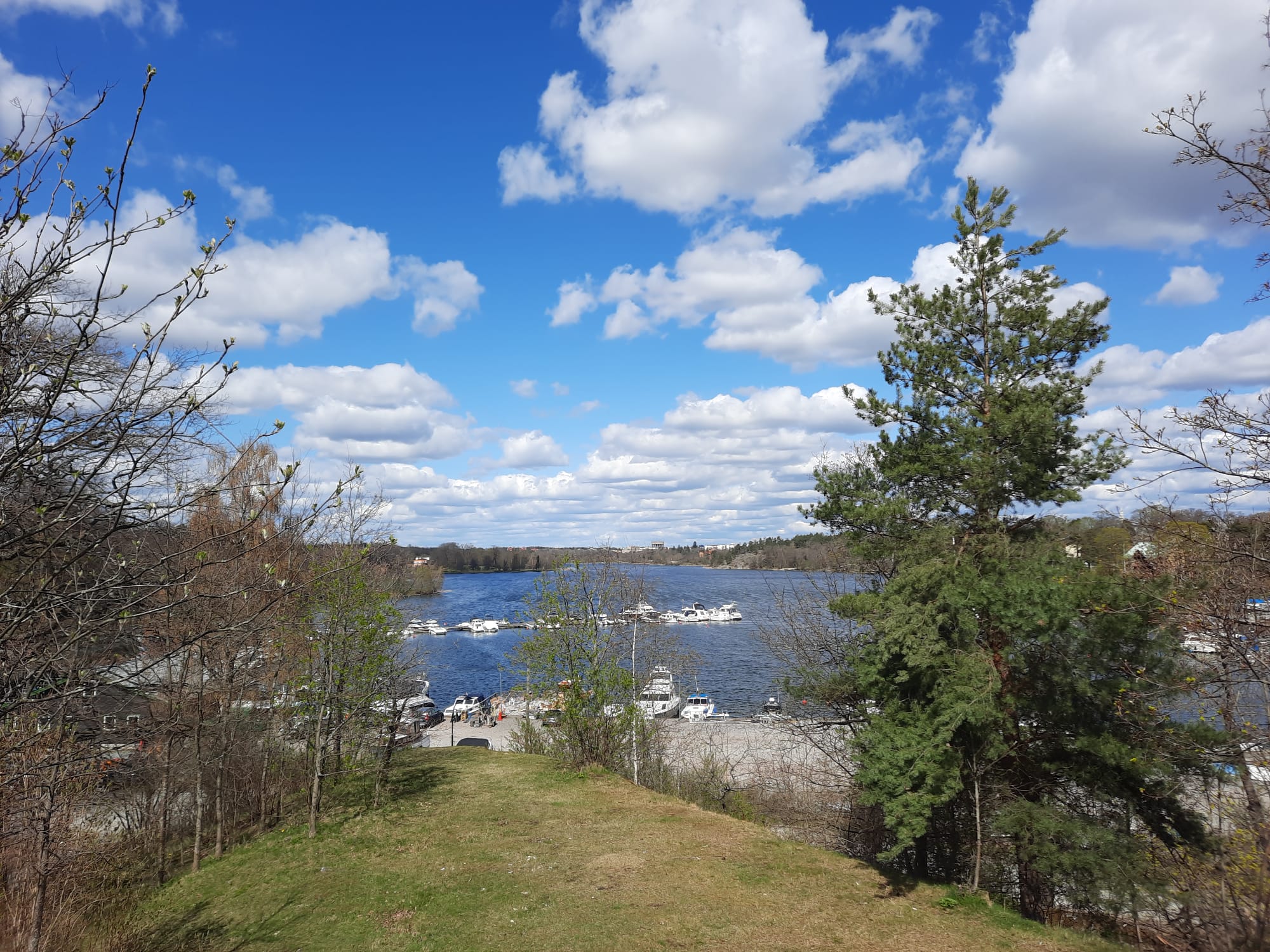 In the evening everyone cooked and ate in the hostel, which was also really fun.