Blog 10 May - Shen
Wicher van Bree in Studytrip Scandinavia 2023 2023-05-11 09:06, laatste update 2023-05-11 09:08
---
Today we had to get up very early to leave the hostel at 5.15 in order to catch the train from Gothenburg to our new destination: Bergen.

First we took the train to Oslo, which was a trip of around 3.5 hour. Fortunately we had more than two hours to kill there, which gave us plenty of time to explore the capital city of Norway.

Some of us went to the roof of the Oslo Opera House to get a nice view of the harbour. After that we also went to the Akershus Fortress and the Oslo Domskirke, where a memorial stood to commemorate the terrorist attacks in Norway in 2011.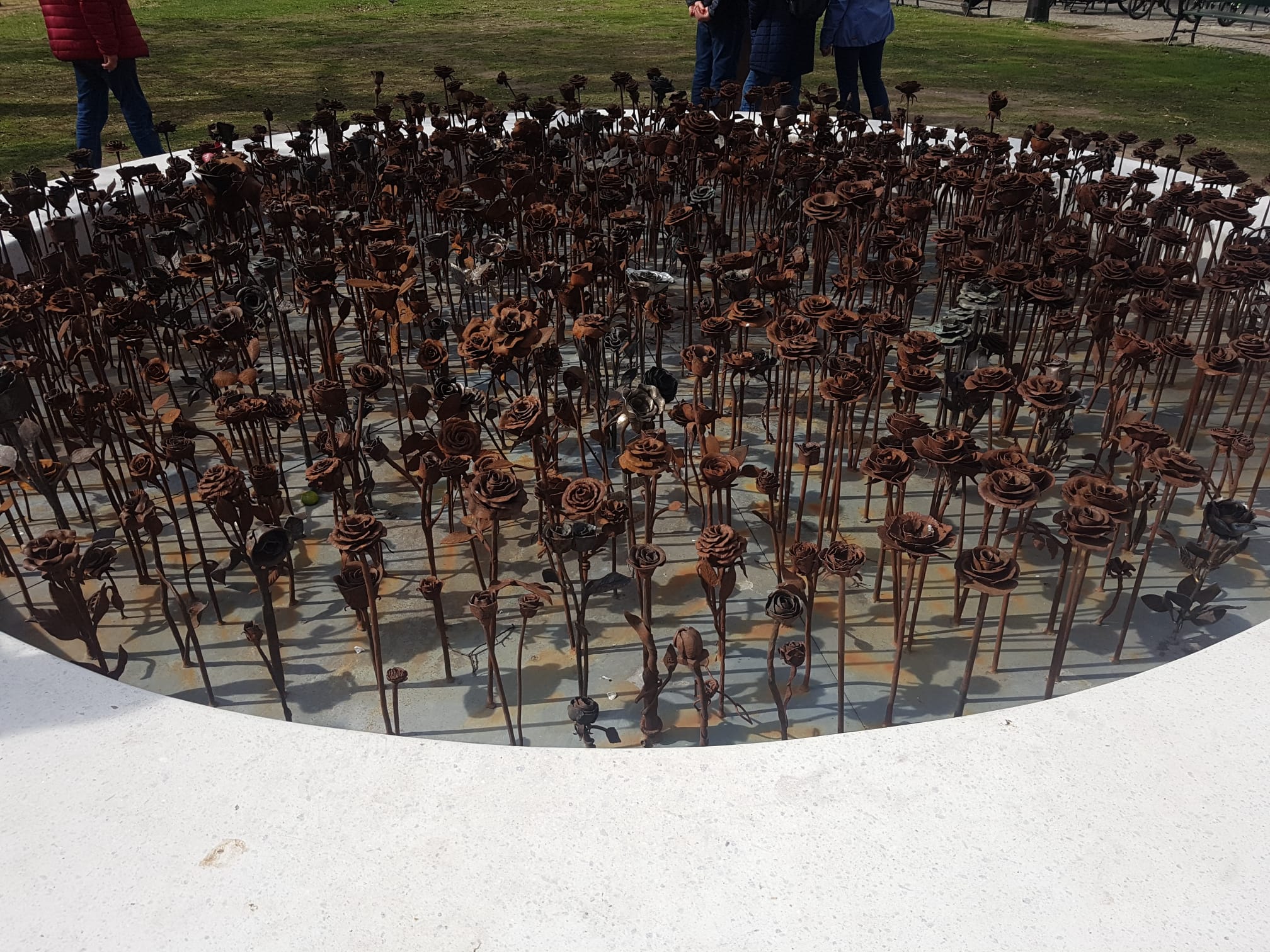 We then took the train from Oslo to Bergen which took ~7 hours. During the trip we same some beautiful s lakes to waterfalls and snowy fields. During a short break we decided to have a quick snowball fight with luckily no casaulties reported.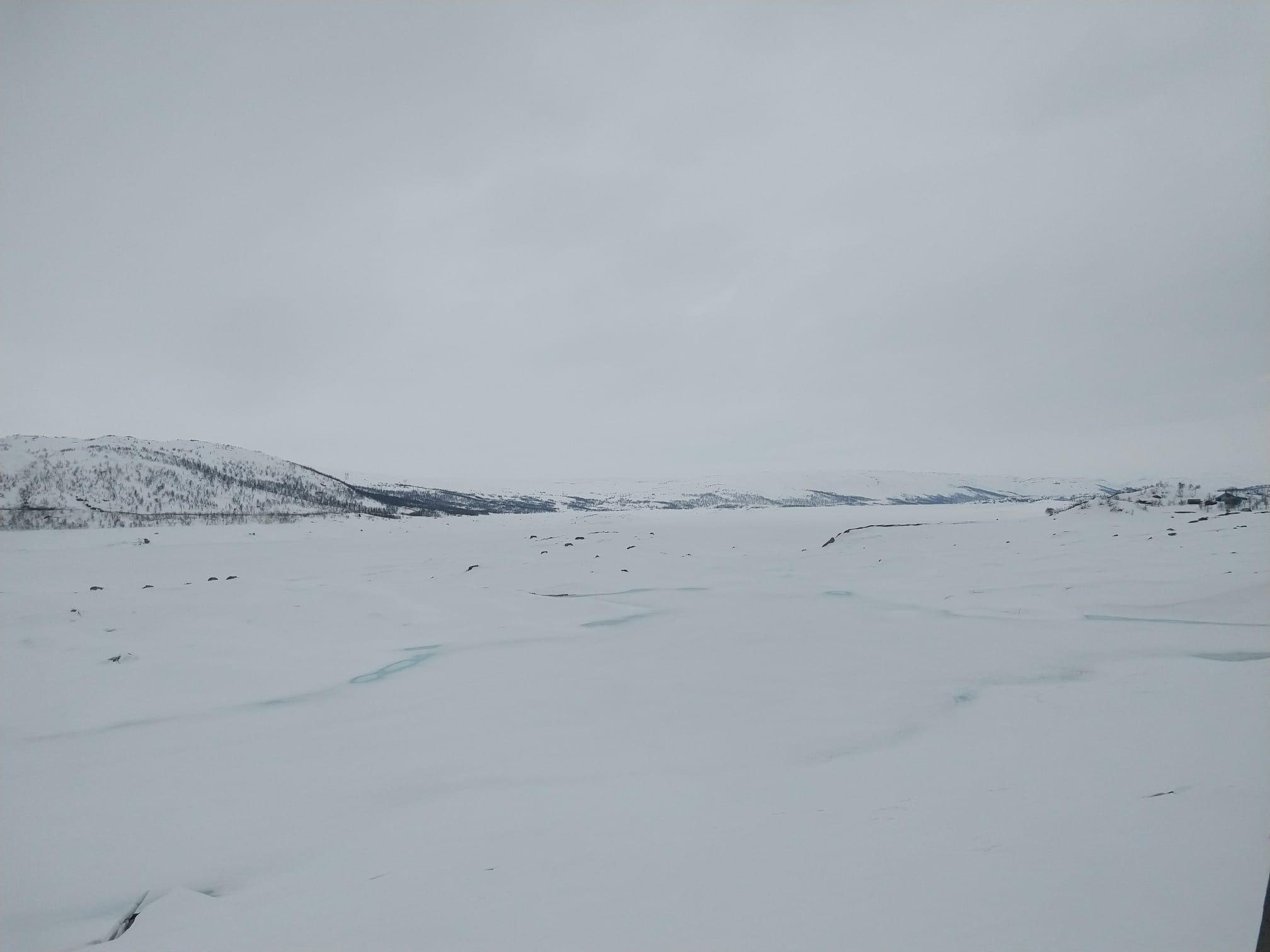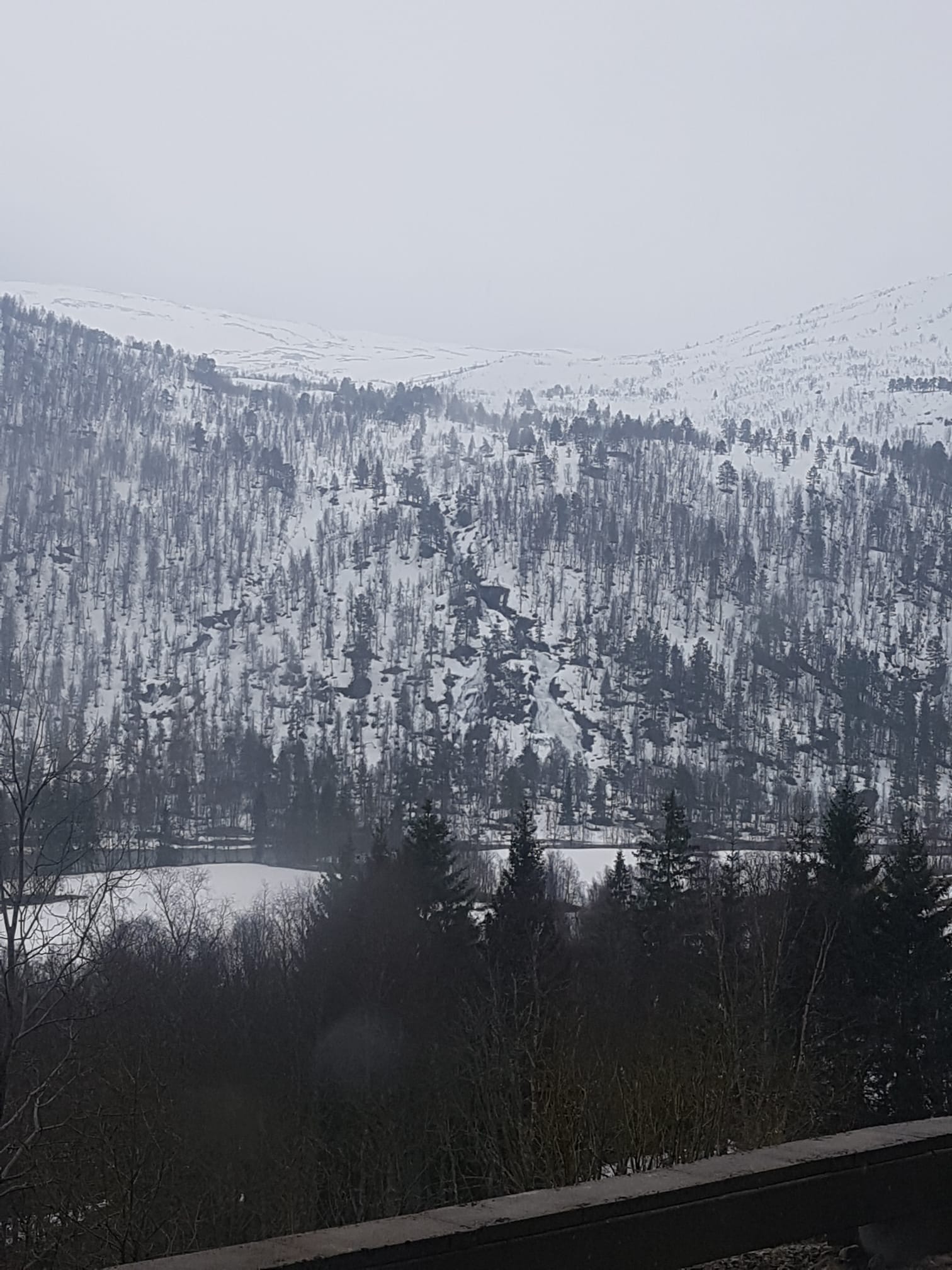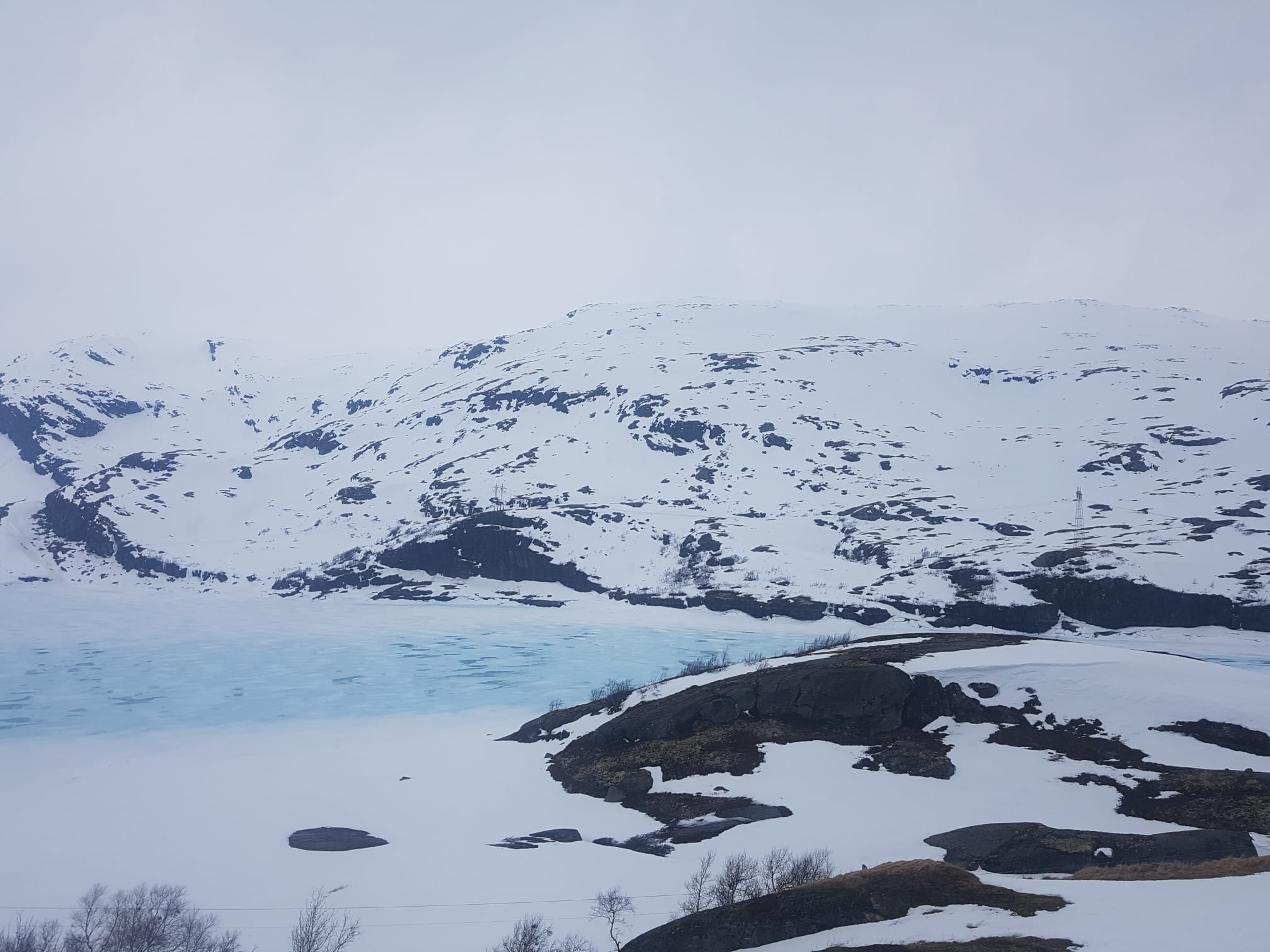 Once we arrived in Bergen it was already past 19 thus we went straight to the hostel and checked in. After eating a frozen pizza (after it was put in a warm oven) I played a game of foosball with a few others and then headed off to bed for our day tomorrow.