Blog 27 April - Tycho
Wicher van Bree in Studytrip Scandinavia 2023 2023-04-28 10:34, laatste update 2023-04-28 10:39
---
After a well deserved night of sleep, it was already time to wake up early to visit our first institutes of the study trip.


After a short breakfast and a quick walk around 8 o'clock we arrived at the Niels Bohr Institute. Probably because of some sleep deprivation, Simon thought we were in Paris and was eager to point out the Eiffel tower and had to take an iconic picture with the leaning stone of Pisa.

At the Niels Bohr Institute we got an interesting talk from a archivist at the Niels Bohr Institute archive about the life of famous physicist Niels Bohr.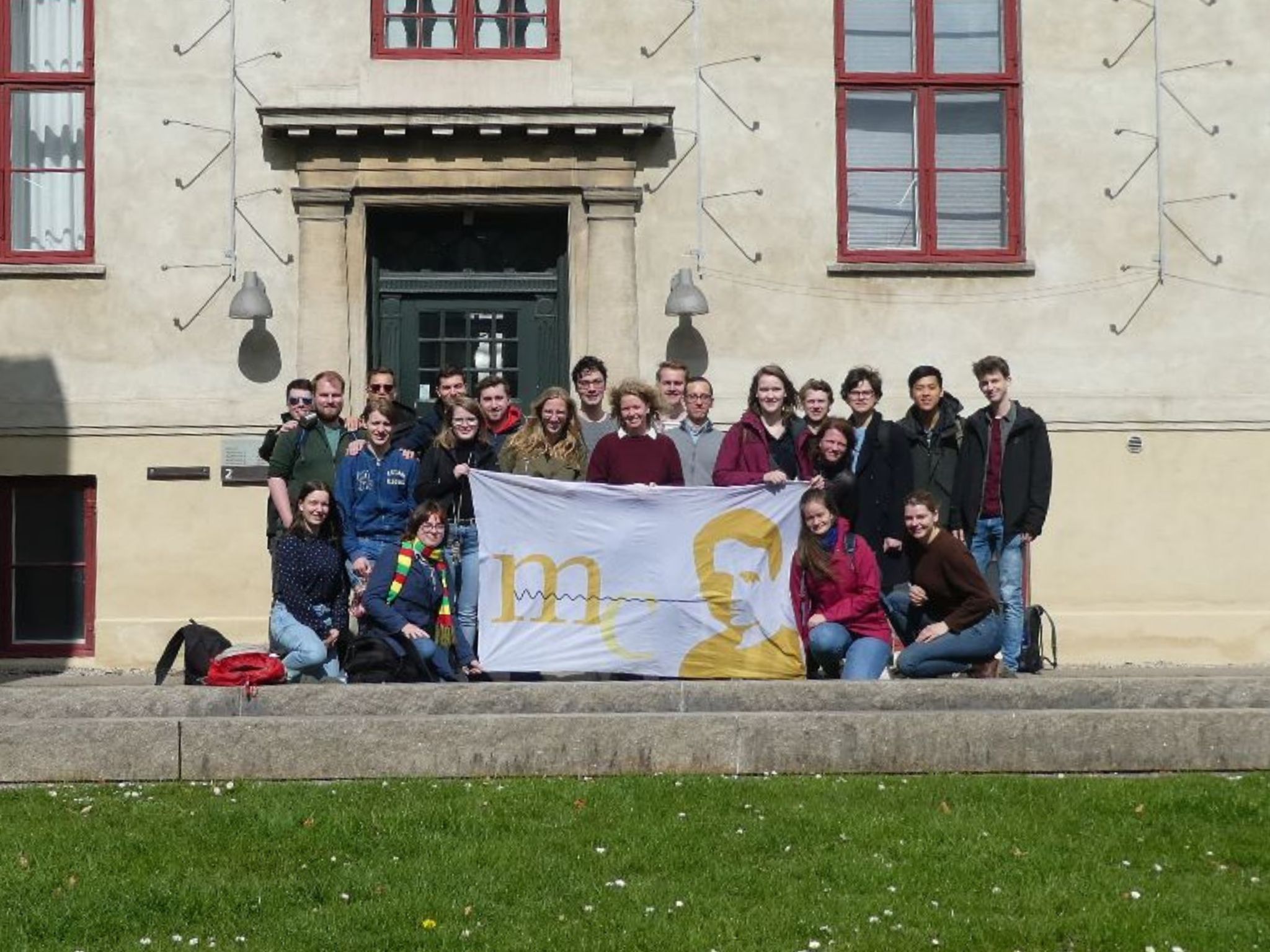 After getting a quick tour around the office of Niels Bohr we were treated with another lecture around astroparticle physics at the Niels Bohr Institute.

Having already been listening to two lectures in the morning we took a short break during which a few people decided to play in a children's playground and be childish while playing a game of tag while others were harassed by a seagull.

After our lunch adventures we walked to the Centre of Quantum Devices where we were given a short recap on semiconductors and were given a tour through their facilities.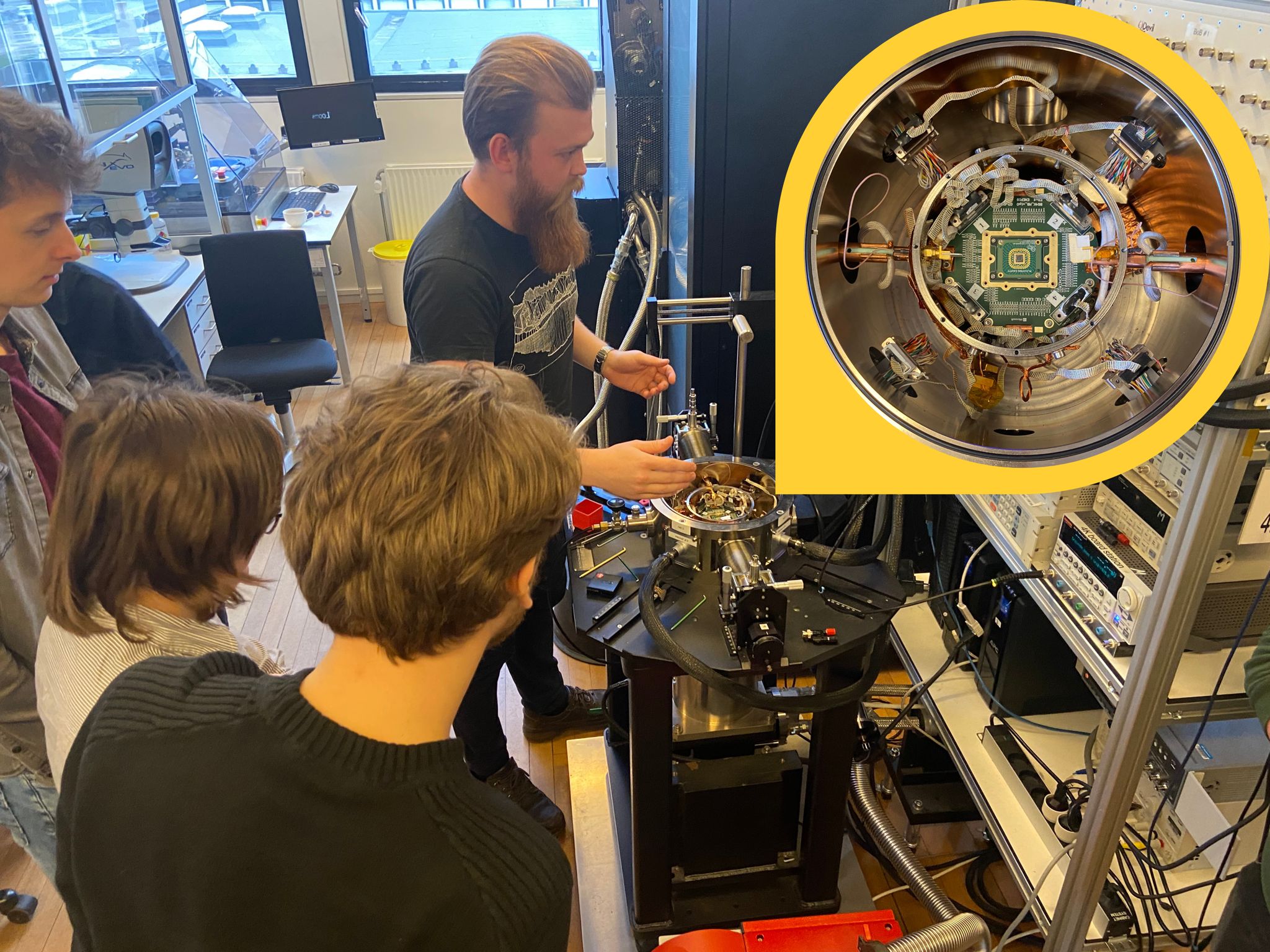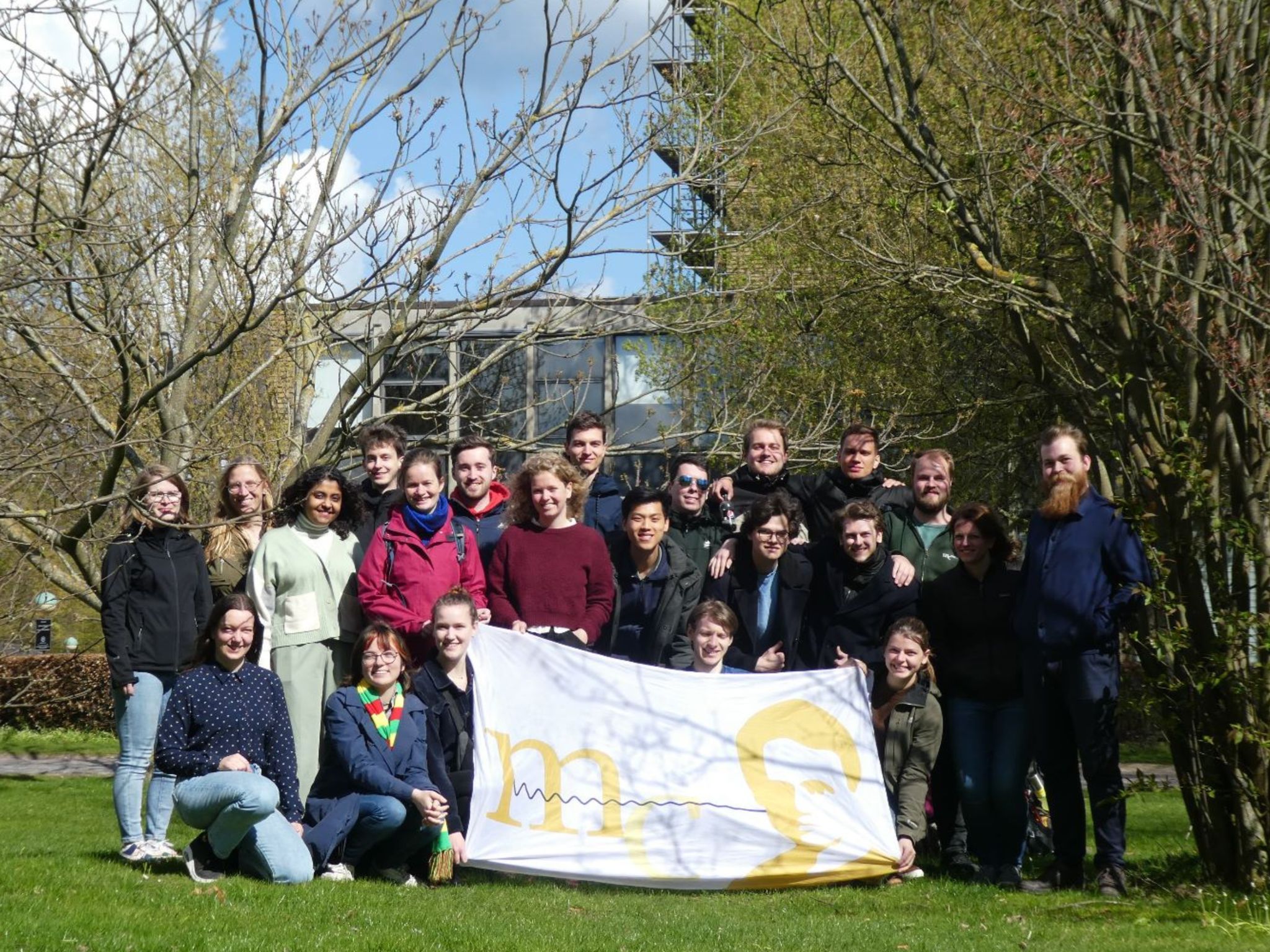 After this long day me and a few others decided to enjoy the local cuisine of the Lidl by making ourselves some delicious wraps in the reception the hostel.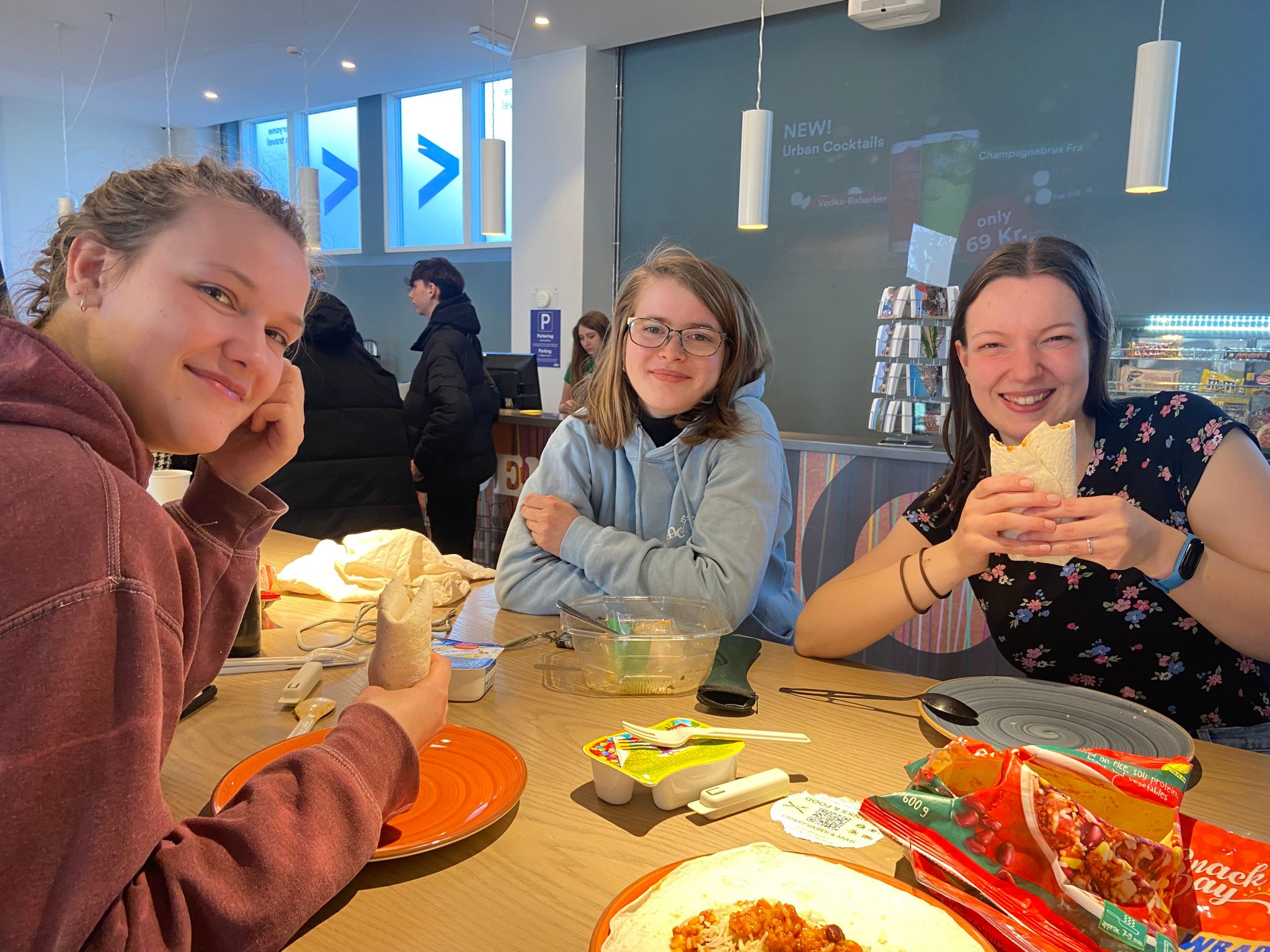 With a loaded belly we prepare ourselves for tomorrow and are excited for the experiences and institutes that are coming up next!