Blog 26 April - Anne
Ilsa Lameris in Studytrip Scandinavia 2023 2023-04-27 07:07
---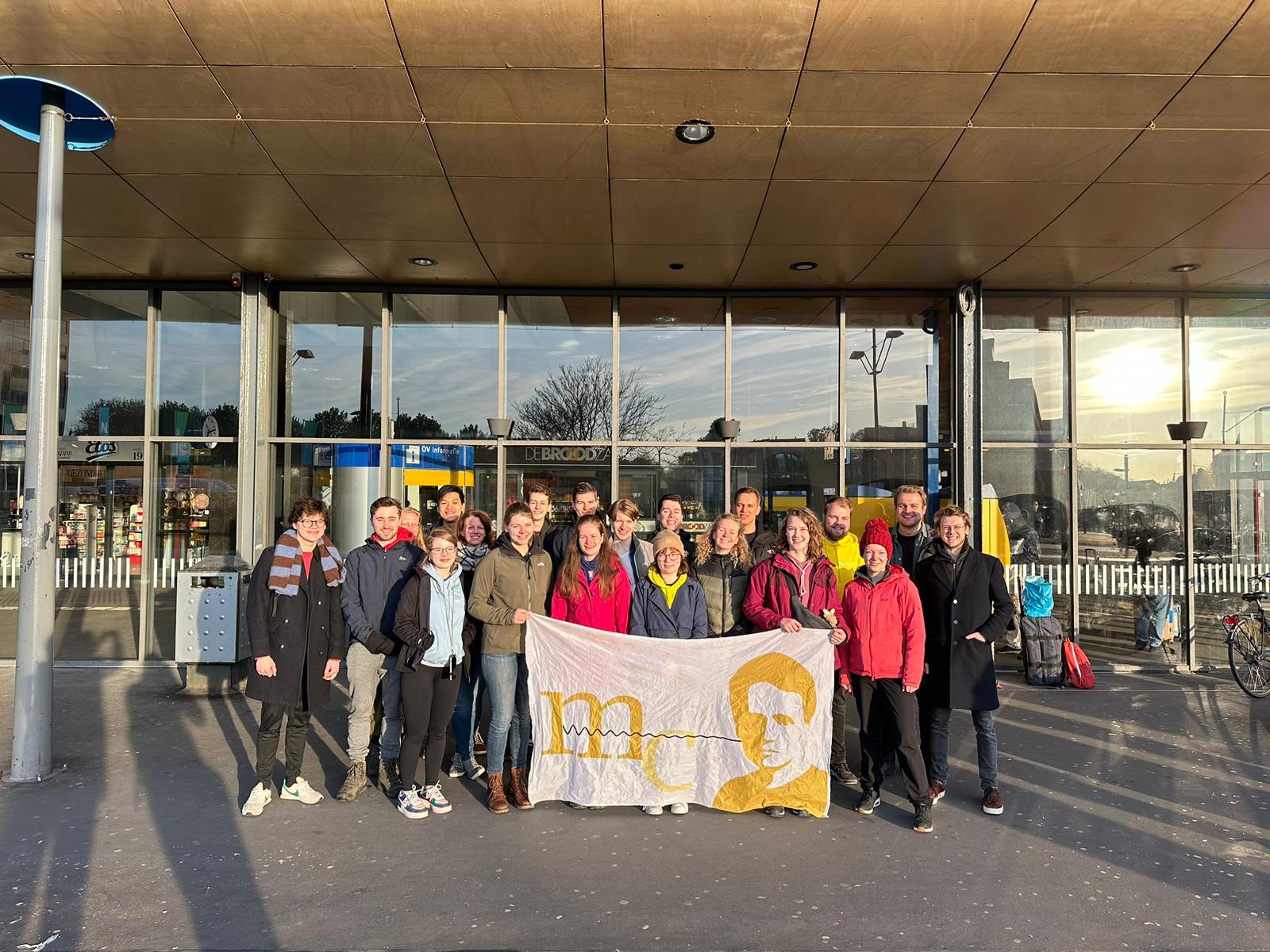 Today was the day we all had been waiting for. We finally took off to our first city, Copenhagen.

Our journey started a bit too early for all of us who are not morning persons, as we gathered at Nijmegen central at 6.45.

After a short speech from Lina, of course in Scandinavian style, we were ready for our first trains. First up was the train to Deventer and then to Osnabrueck.And as we had a whole day of travelling ahead, it was not long before the long lost joy of playing mario kart on the Nintendo ds was rediscovered.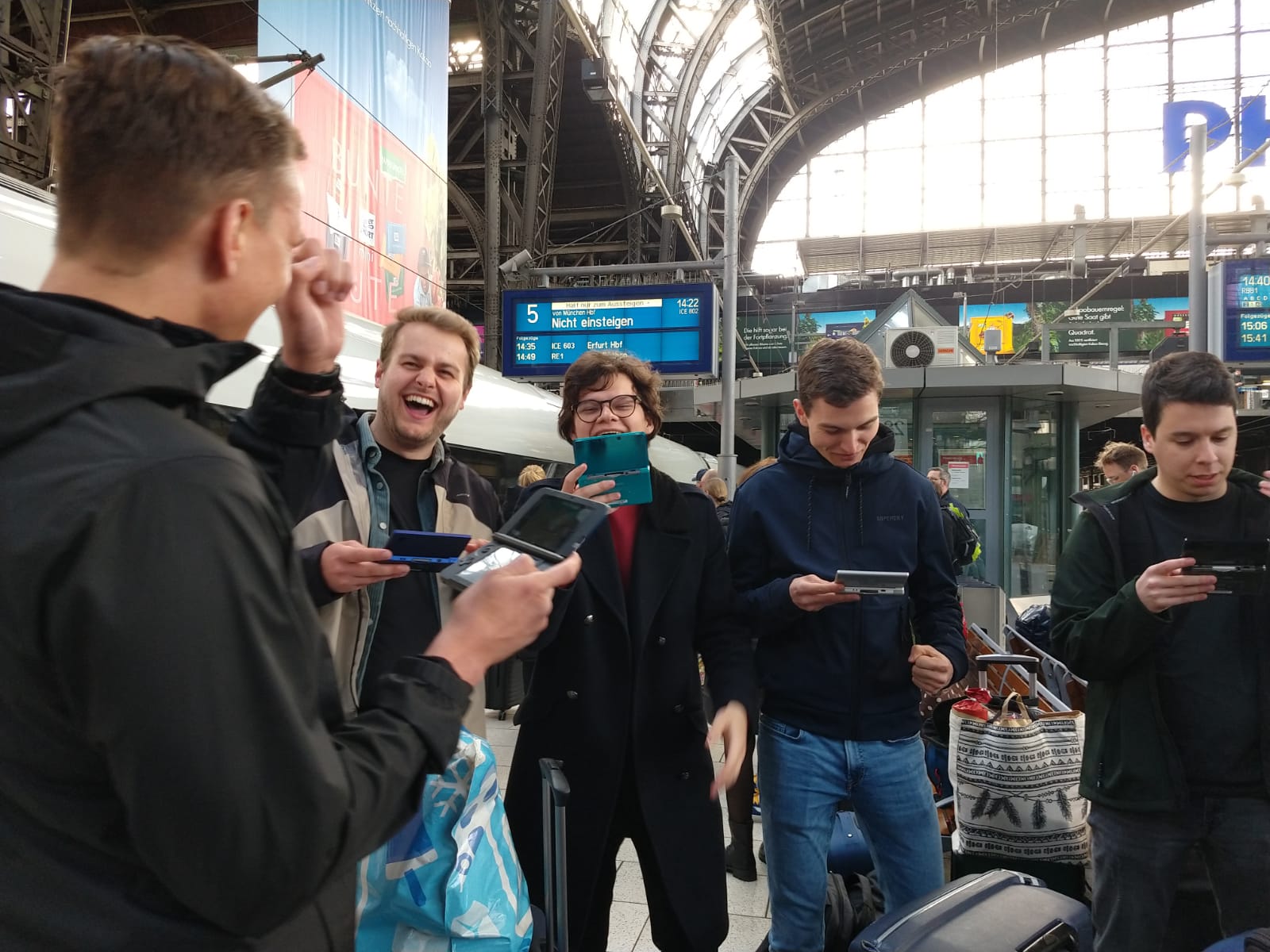 After a long lunch break at Hamburg hbf we were ready for the last part of our train trip to the final destination, Copenhagen, where we arrived at 20.30. The last part to the Hostel was by metro where we finally arrived around 21.00.


We can officially say that we managed to keep everybody alive and in one piece! Which can be considered a great start of this studytrip.